photos 1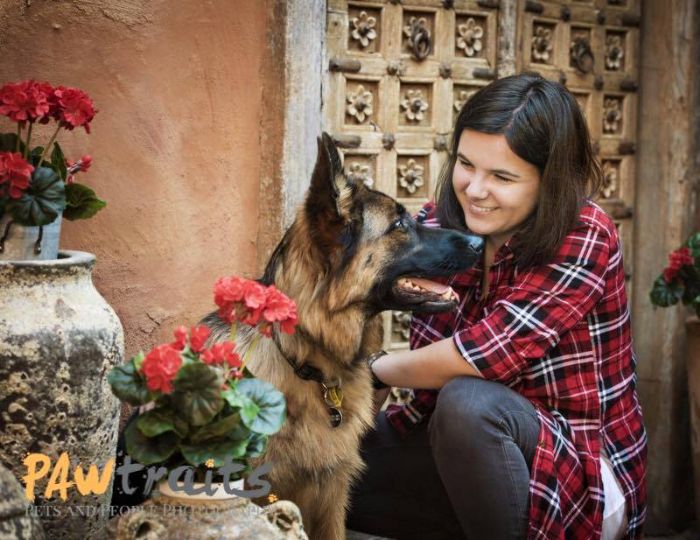 Photo: Kazkiri Where Theres Smoke

Welcome to our family & friends photo album. We think this is the perfect tribute to our canine companions & we hope the quotations help you reflect on & make you smile about the special bond we share with our German Shepherd friends.

When purchasing a German Shepherd Dog puppy, ensure that both Sire & Dam have passed the Hip & Elbow Schemes (A & Z Certificates).