hip/elbow results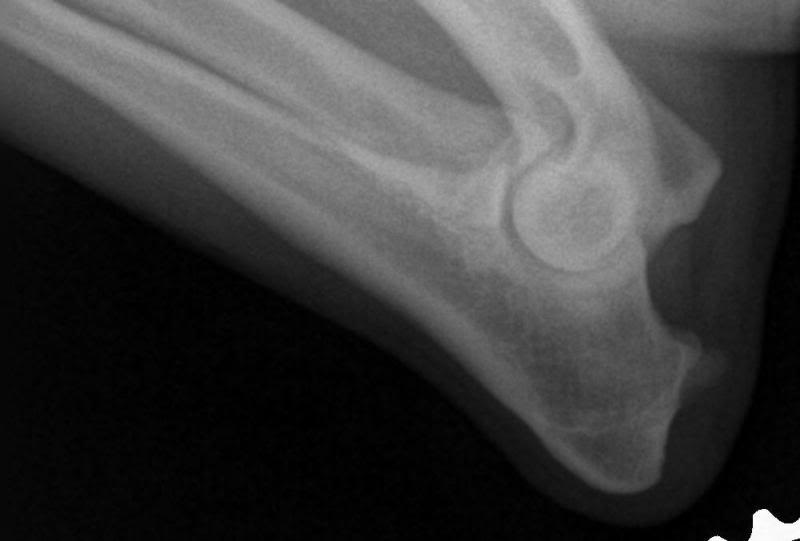 In 2014 Kazkiri qualified for the Hip & Elbow Scheme Silver Medal for for successfully presenting 28 animals to the Hip Dysplasia Control Scheme and the Silver Medal for successfully presenting 29 GSDs to the Elbow Dysplasia Control Scheme.
"The current breed average GSDs in Australia from some 10,000 dogs read is around 13.99. The breed average is just that, the average GSD hips read at around a total score of 13, yet despite this we manage to get 75 - 80% of those submitting with a maximum reading of 8 in any one hip. Technically we allow up to a total score of 16, but in reality this rarely happens for as soon as one hip passes the 7 - 8 barrier, the fails start to cut in".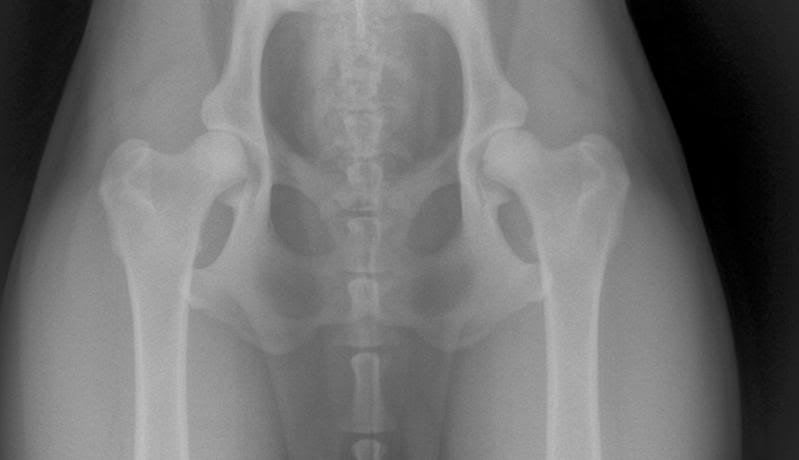 Quoted from GSD Breeding Schemes.
A denotes Australian Hip Dysplasia Scheme Pass
Z denotes Australian Elbow Dysplasia Scheme Pass
a denotes German Hip Dysplasia Scheme Pass
ED denotes German Elbow Dysplasia Scheme Pass
KAZKIRI HIP & ELBOW RESULTS DOC

Kazkiri Hip & Elbow Results PDF

GSDs under other Prefixes which have been x-rayed by Kazkiri


HIP & ELBOW RESULTS UNDER OTHER PREFIXES DOC

If you are considering x-raying your GSD, please contact me.