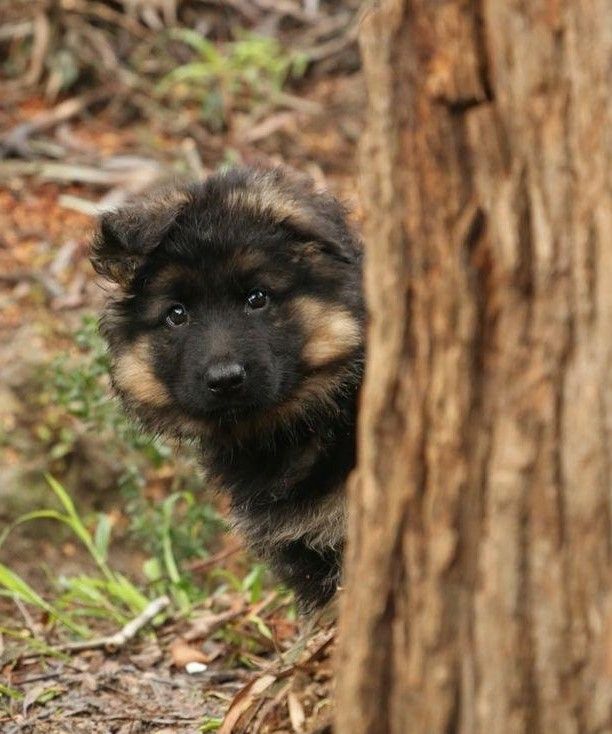 German Shepherds are famous for their intelligence, good looks, nobility and loyalty and are one of the most popular breeds in the world.
We hope our love of the German Shepherd Dog Breed shines through our Kazkiri website & gives the browser a little insight, from our perspective, into owning, training & caring for this magnificent dog breed.
In the words of the acknowledged worldwide leading authority on the breed *Dr Malcolm Willis:
"The German Shepherd as an all-round dog is probably the best there is, and most of us who have been nipped by the GSD bug would argue that there is no breed that is as beautiful on the extended trot or that is as versatile.
The breed is such that once you have owned a GSD, then for most people, there will be no other breed that will replace it in your affections.
I have owned GSDs for forty years and lived with a Newfoundland and Bernese Mountain Dogs and derived great pleasure from them, the German Shepherd Dog is the finest breed I have known."
We heartily concur with Dr Malcolm Willis' sentiments
"There is no other Breed for us!"GS
Ds (Germa
Update: 5 May 2020
We are very sad to hear of the passing of the much loved
Kazkiri Back in Black aka Indi
27 January 2007 - 4 May 2020
Sire: Igor vom Pallas Athene
Dam: Hilltop Vroni
Our sincere sympathy to Matthew & Family.
We are forever grateful for the wonderful life you gave Indi. He will be sadly missed.
4162325 Visitors