admin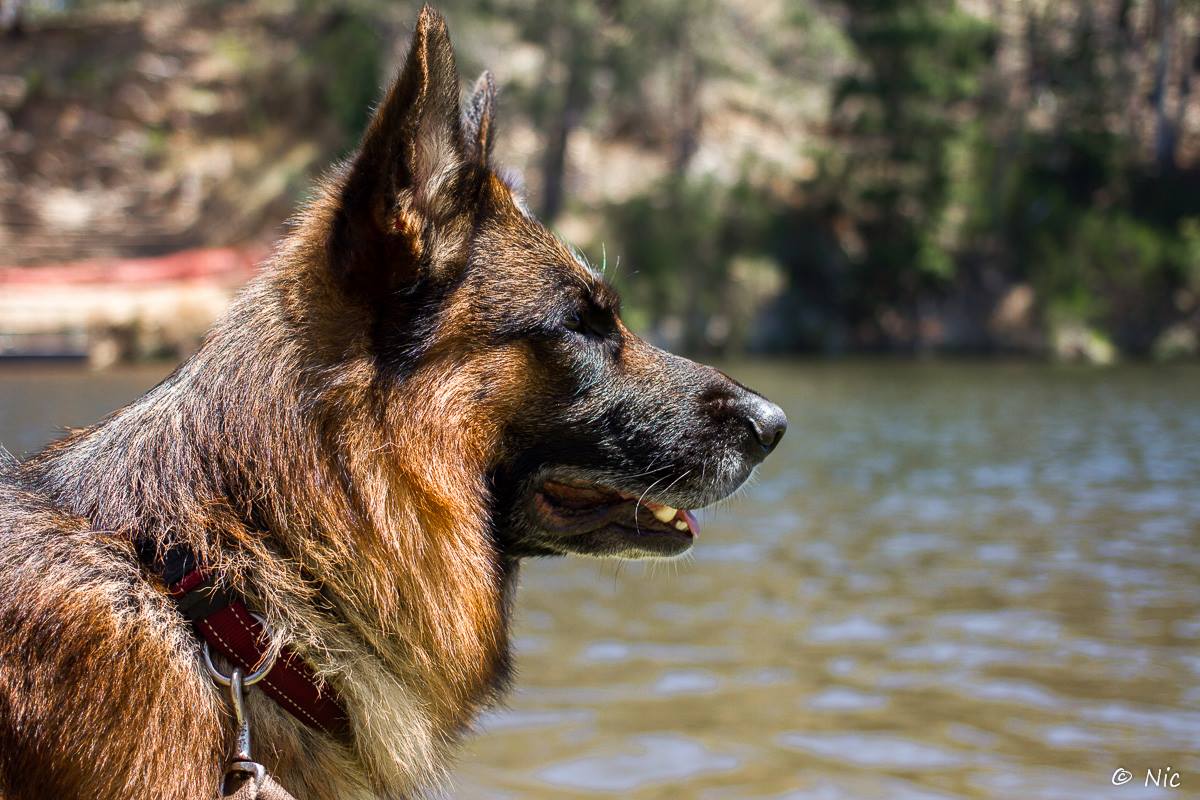 Photo: Kazkiri Xavi
Thank you for visiting our website.
This site is continually updated and we would be pleased to hear any comments you may have about our content, presentation or your experience when buying a puppy from Kazkiri .
Remember to check that your email address is correct before clicking on the "Send" button, so that we are able to contact you if necessary.
This Form is only for feedback regarding the Kazkiri website & your experience in buying/owning a Kazkiri Puppy.
Any feedback not relating to the above will be deleted upon receipt.

Please see Contact Us for another way to get in touch with Kazkiri German Shepherds.